NEWS & UPDATES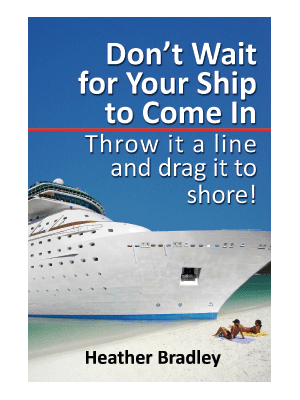 Don't Wait for Your Ship
to Come In
Money management for the financially challenged. Learn how savings of $1.79 a day can have a big impact on your life.
Buy Our Books Now!
Now Open for Business! Visit our On-line Book Store, check out Our Books and then Check Out -- On-line!
Purchase a Book Now!